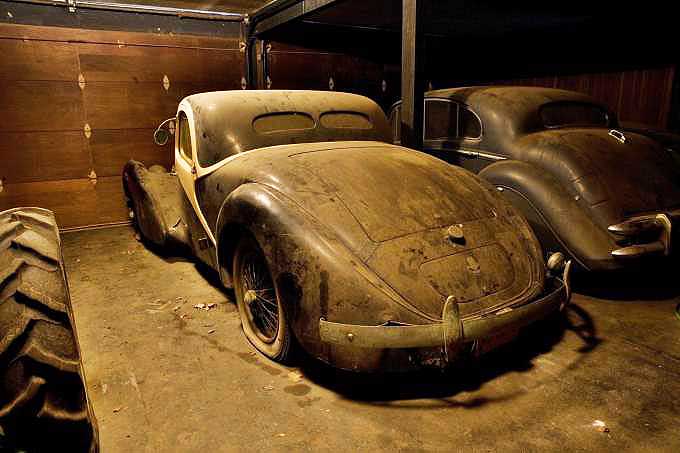 1938 BUGATTI T57C ATALANTE
Ralph Lauren paid $40M for a 1936 Bugatti Type 57SC, so uh, maybe somebody should save this car.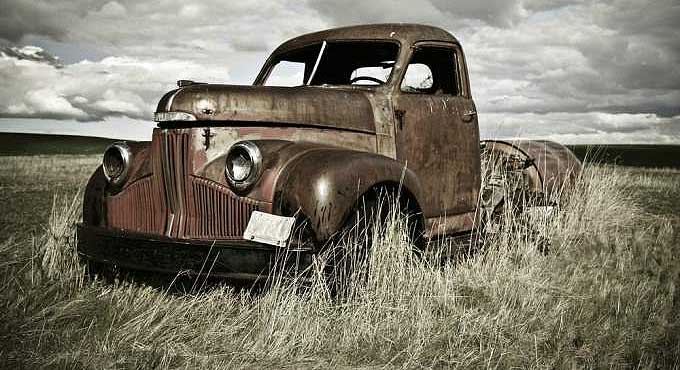 1946 STUDEBAKER
OK, it wasn't found in a barn, but this abandoned Studebaker is an amazing find – even if it needs a little work. Refurbished, these classics go for tens of thousands of dollars.

1953 CUNNINGHAM C-3 COUPE
It looks like it's been in a swamp for a decade, but these rare gems in good condition are worth over $300,000!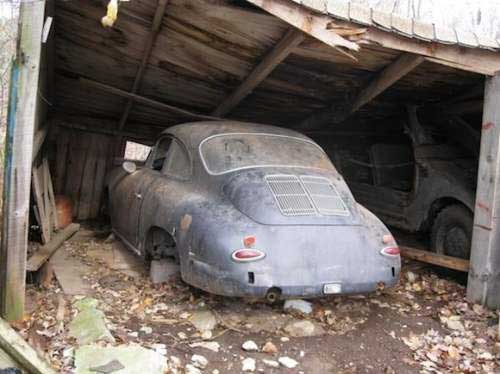 1953 PORSCHE 356B COUPE
'53 Porsches in good condition might fetch about $80,000 at auction, but judging by this vehicle's condition, it might take that much to restore this classic.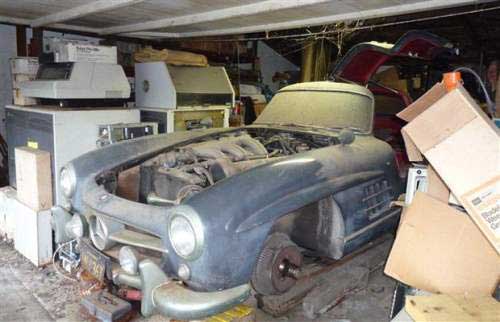 1955 MERCEDES SL GULLWING
How exactly does a Mercedes wind up in a barn surrounded by junk, a Mercedes, I'll remind you, that could be worth $2.5-3M at auction??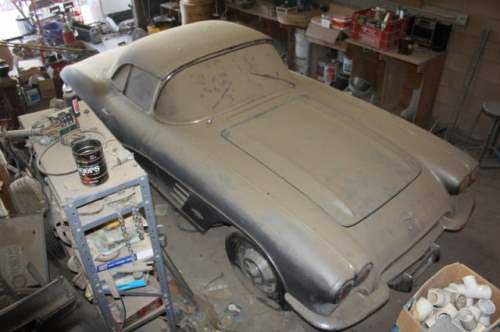 1961 CORVETTE
Well, the wheels are flat, but this classic looks like it's in pretty good shape! It might easily fetch the $60,000-$100,000 these cars typically take at auction.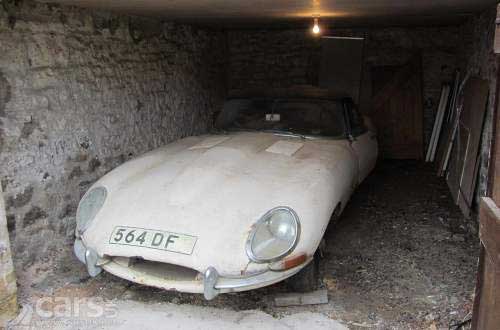 1961 E-TYPE JAGUAR ROADSTER
Based on the license plate, this was found in Europe somewhere. Jag's found in excellent condition from this era could bring in $200,000 easy.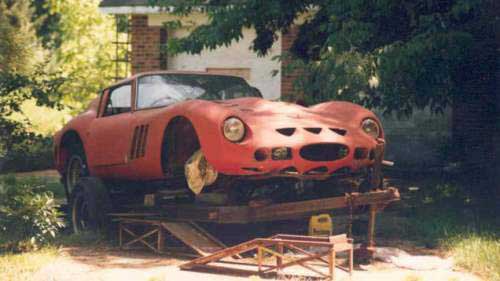 1962 FERRARI 250 GTO
This girl's just sitting rotting away when a pristine '62 250 GTO brought in $38M at auction. Million, people!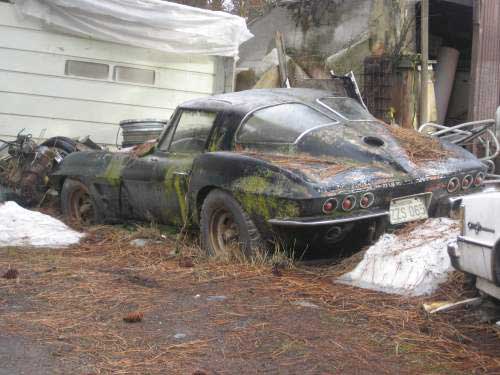 1963 SPLIT WINDOW CORVETTE
It's too bad this rare gem has been so neglected. Fully restored, this classic might fetch $70,000 on the low end, but could go as high as $250,000!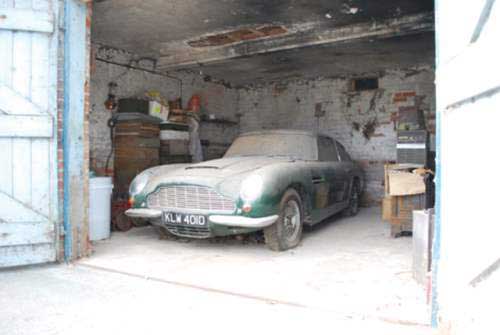 1966 ASTON MARTIN DB6
Honestly, this just needs a quick dusting and you might have on your hands a car worth over $350,000…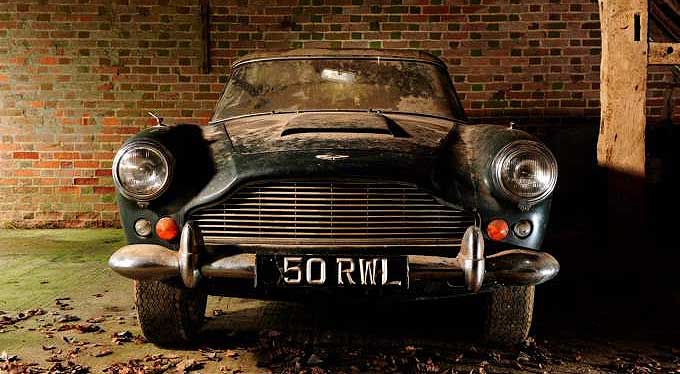 ASTON MARTIN DB4 CONVERTIBLE
This beauty looks like it just needs a dusting and it might be all set for the auction block! A '63 Aston Convertible sold at Bonhams auctions for $1.4M.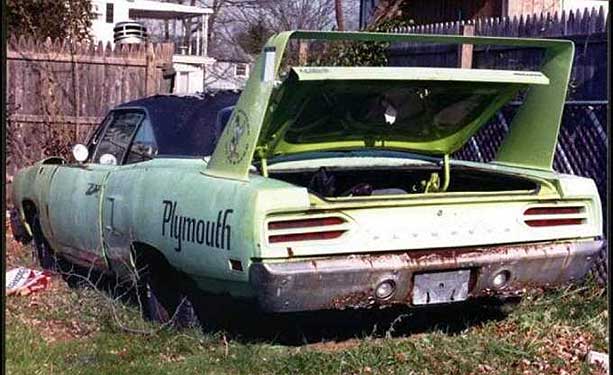 PLYMOUTH SUPERBIRD
In a 2013 USA Today story, a 1970 Plymouth Road Runner Superbird was valued between $400,000-$500,000. So, cheap right??
Amazing Classic Vehicles Found Abandoned in Barns
LIFESTYLE
 Source: | January 14, 2016 |